About Us
Blue Ridge Brinery is dedicated to handcrafting gourmet sauerkrauts and kimchi using traditional fermentation methods. This results in fermented food products that are delicious, but also full of probiotics, enzymes, and nutrients that nourish your digestive system. We use the best quality ingredients available, and we also use local ingredients as much as possible.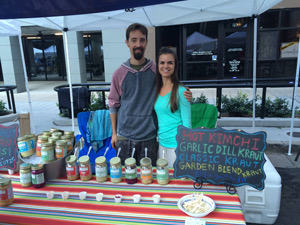 Find us outdoors
Come out and try all of our flavors!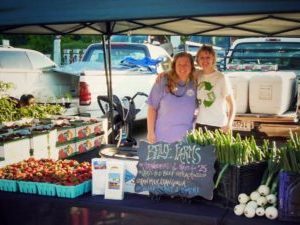 Saturday Market 8:00 am – 12:00 pm Wednesday Market 11:30 a.m. to 1:30 p.m. Northside Harvest Park, 498 Howard Street (April 1- Dec. 16, 2017). You'll find Blue Ridge Brinery Kraut and Kimchi at Belue Farms's booth.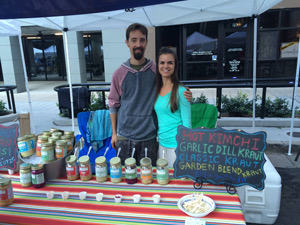 Saturdays, May 6 to October 28, from 8:00 a.m. to Noon
Previous
Next